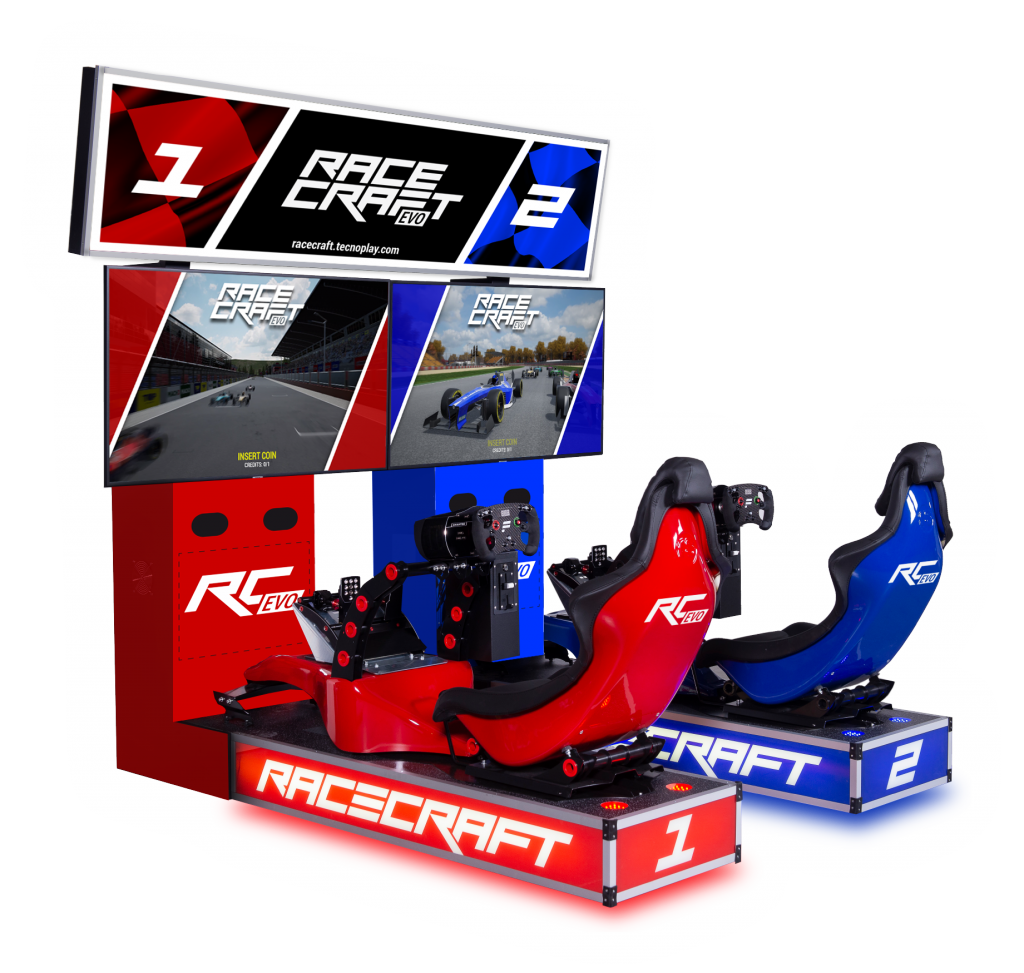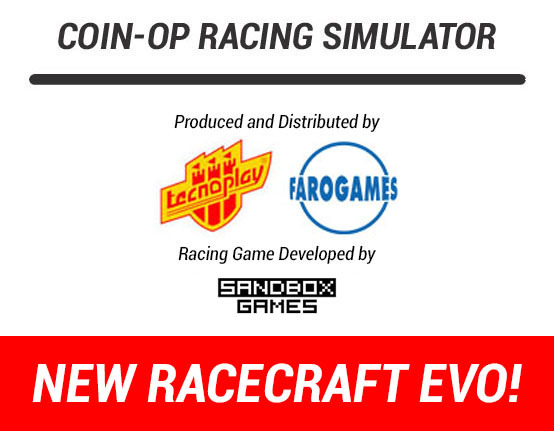 The Evolution of Sim Racing as Entertainment.
New Contents and New Game Modes. Available both as software update and as new machine with rebranded cabinet.
LOTS OF NEWS:
40 Race Tracks with different difficulty
20 Secret Race Tracks on Random choice
5 Single-Player Seasons
Hotlap: beat the best lap time
Remontada: starts last and finish first
Improved visuals and user interface
Sport's Penalty Flag System
Interactive rearview mirror
OTHER FEATURES:
Multiplayer up to 8 Player
3 different driving level
Kid Mode with Gas and Brake on the Steering Wheel
Professional Steering Wheel with force feedback
Sport Design Cabinet available in 8 different colors
WATCH THE RACECRAFT EVO VIDEO
RACECRAFT MOTOR VALLEY CUP
Average Revenues from Arcades in Italy:
RACECRAFT IS THE TOP GROSSING RACING TITLE!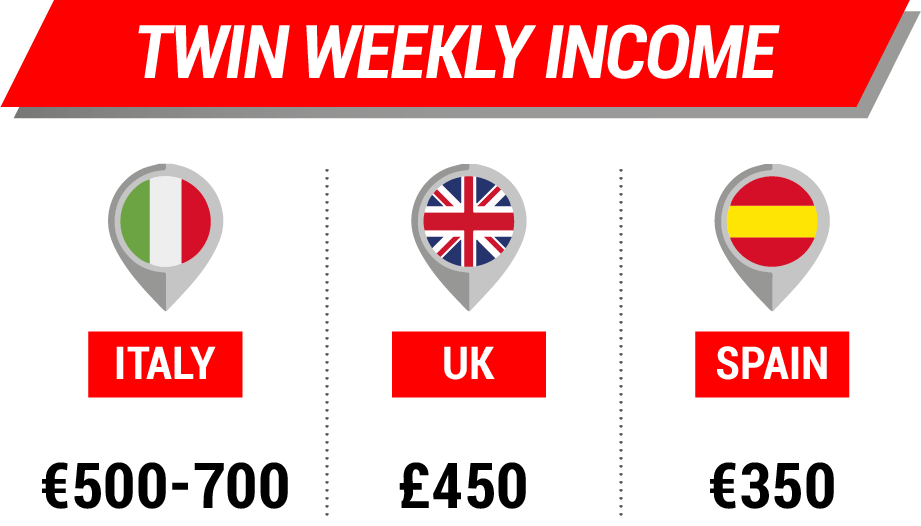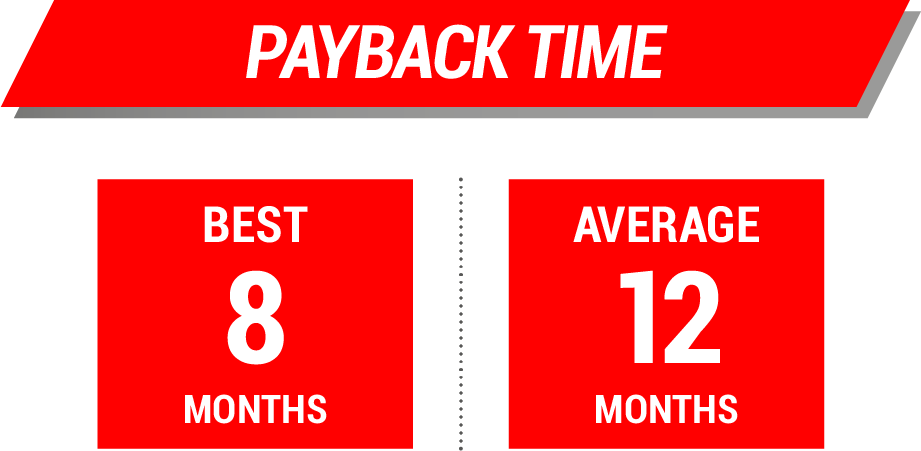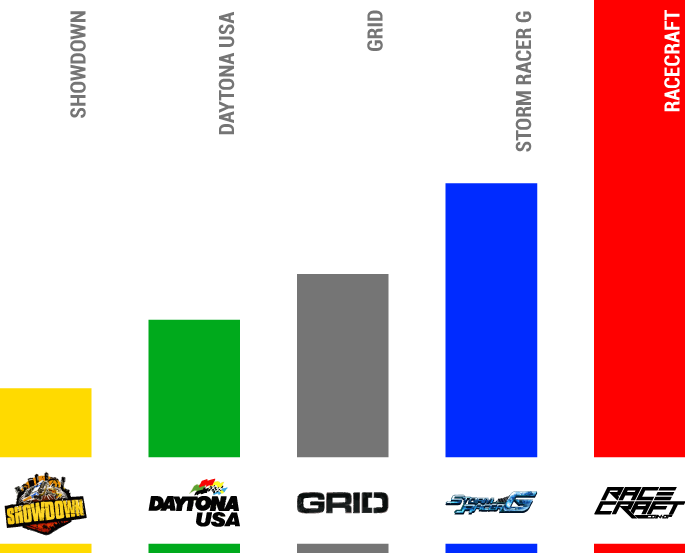 DISCOVER ALL THE RACECRAFT ARCADES